Distribution
Troll Outdoors Ltd are the official UK distributor for the following brands. Please contact us with any questions regarding distribution of new or existing brands.

DexShell have an extensive range of waterproof sock, hats and gloves. They use advanced technologies and design to produce some of the finest weatherproof accessories on the market. Troll Outdoors Ltd is the official distributor of DexShell products in the UK and Republic of Ireland.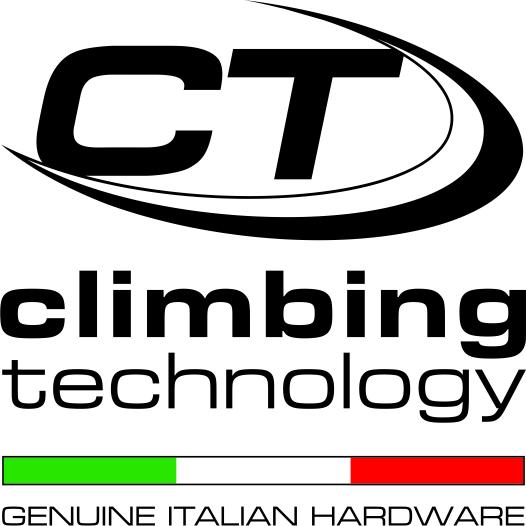 Climbing Technology have a great range of equipment for all types of climbing. They manufacture the majority of their products in Italy including the industry leading Click-Up belay device.
Saving the world from fruity feet, Boot Bananas were developed for climbing shoes but work great in all smell footwear. There's also a Winter Sports Boot Banana for ski and snowboard boots.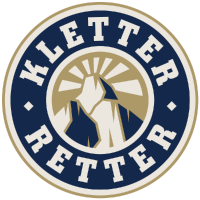 KletterRetter are a German company who make hand cream, chalk and accessories for climbing. We love the original KletterRetter hand cream. It comes in two easy to carry sizes, smells great and is just the ticket for soothing skin after a hard session.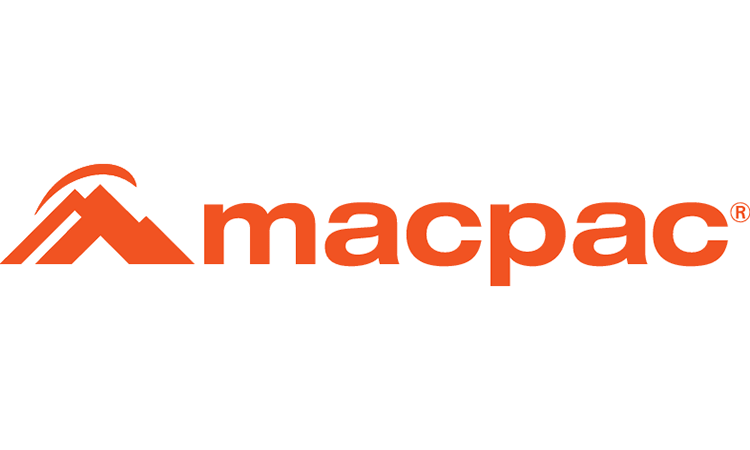 Iconic brand from New Zealand who manufacture some the very best rucksacks and tents on the planet.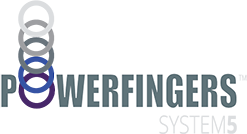 A great tool for keeping hands exercised and avoiding injury.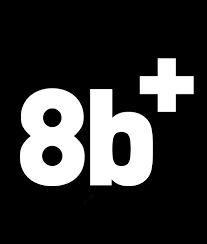 8BPLUS are best known for their vibrant and exciting range of character chalk bags. The Austrian brand also have excellent quality chalk and a nice range of wristbands and accessories.