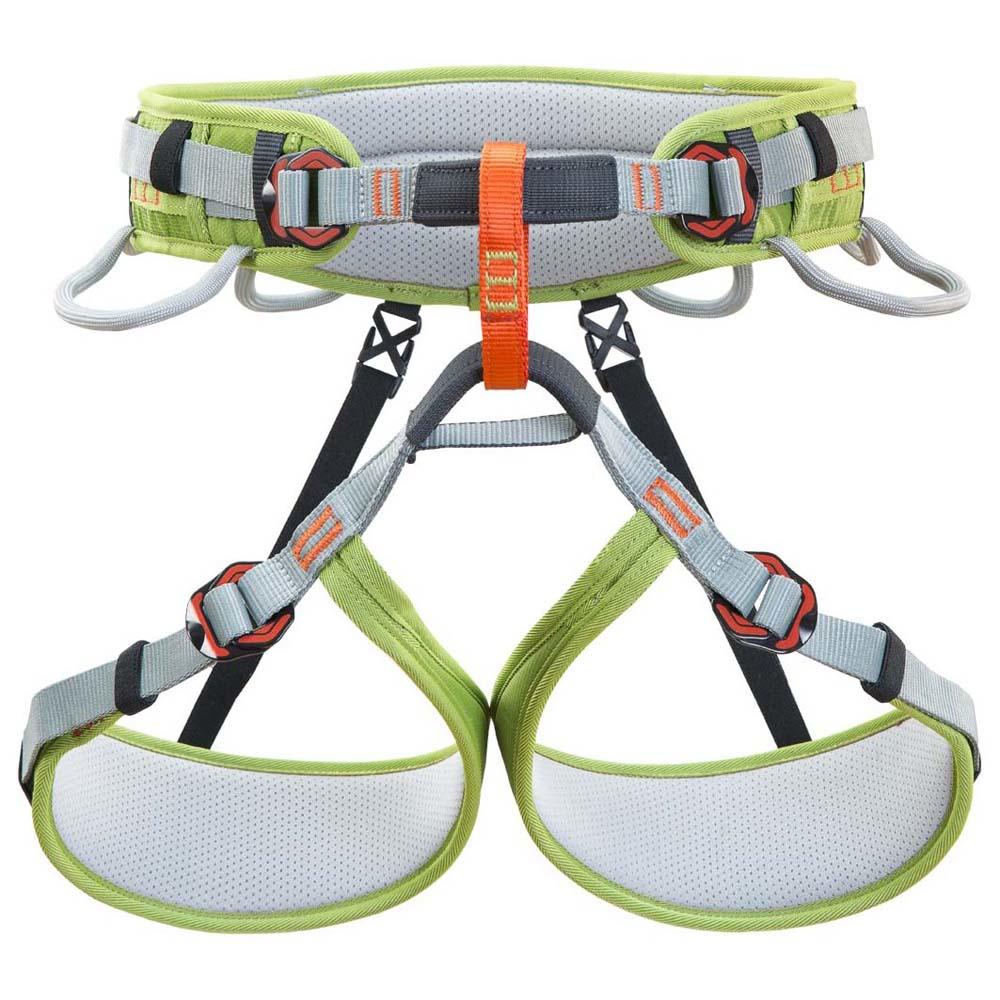 Climbing Technology Ascent Harness
The Ascent Harness from Climbing Technology is a great all round harness for all types of climbing. It provides good comfort and support due to the padded, mesh lined waist belt and fully adjustable leg loops. Two front adjustment buckles give an excellent fit and fast adjustment.
The Ascent Harness easily carries a large amount of gear with its four large gear loops, two ice screw slots and two small accessory loops. There's also a rear chalk bag loop.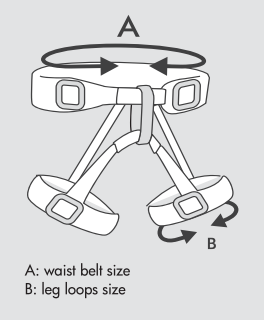 Size    A (cm)    B (cm)    Weight
XS – S    65 - 75    50 ÷ 60    410 g
M – L     75 ÷ 90    55 ÷ 65    430 g
L – XL    85 ÷ 100    60 ÷ 70    450 g