Ambassadors
MEET TEAM TROLL
- WE'RE PROUD TO WORK WITH THESE GUYS.
Ciaran Tolan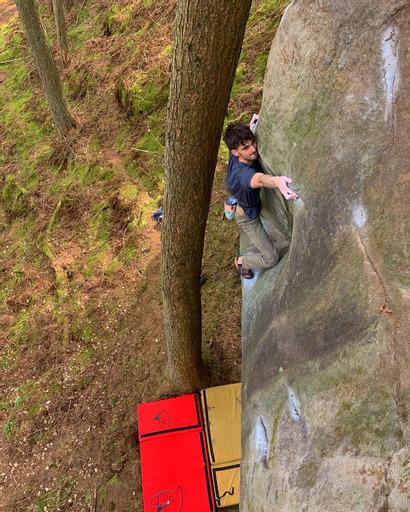 Ciaran's Bio:
Grown up my whole life in Yorkshire, proud to say I live a stone's throw from the Yorkshire tea factory. Had lots of hobbies growing up, mainly various martial arts and basketball. Started climbing at Harrogate wall after getting kicked out of my first sixth form in 2017 for a drug habit that was messing my life up a bit (climbing ended up putting a stop to all that luckily). Didn't really know many people in the community so got on with bouldering on my own.
After I made some friends, we decided to have a go at sport climbing in the Dales and had many, many epics on short single pitch crags as we didn't know what we were doing. I got really into sport climbing and managed to tick a F7c+ in my first summer of climbing, I think I also managed a soft f7c boulder later that year too.
Then I took nearly a year off climbing because I had my A Levels, didn't start again properly until I started uni, and got a job at Climb Newcastle where I realised I want to be an outdoor climbing instructor, so I dropped out. Bouldered every day I could indoors (and outdoors when I could get a lift) but ended up dislocating my shoulder right before lockdown #1 which meant I couldn't train at all.
After lockdown (now very weak) I got into trad and did a bit of sport climbing to keep fit but trad is going to be my focus for the next couple of years I think, with bouldering and sport climbing mixed in to keep things interesting. My main goals grade wise for this year is to climb E8, F8a and f8a – not particularly high targets but I really need to focus on my onsighting as it's my biggest weakness and I can't really avoid working on it any more than I have already. In april I'm doing my RCI training so hopefully by the end of summer I'll be able to start getting paid to take people climbing. Going to try my hand at winter climbing this year hopefully.
Apart from climbing I play the piano, draw, read, cook and hangboard on rest days.
Preferred climbing style:
Trad but I like it all.
Jonny Bird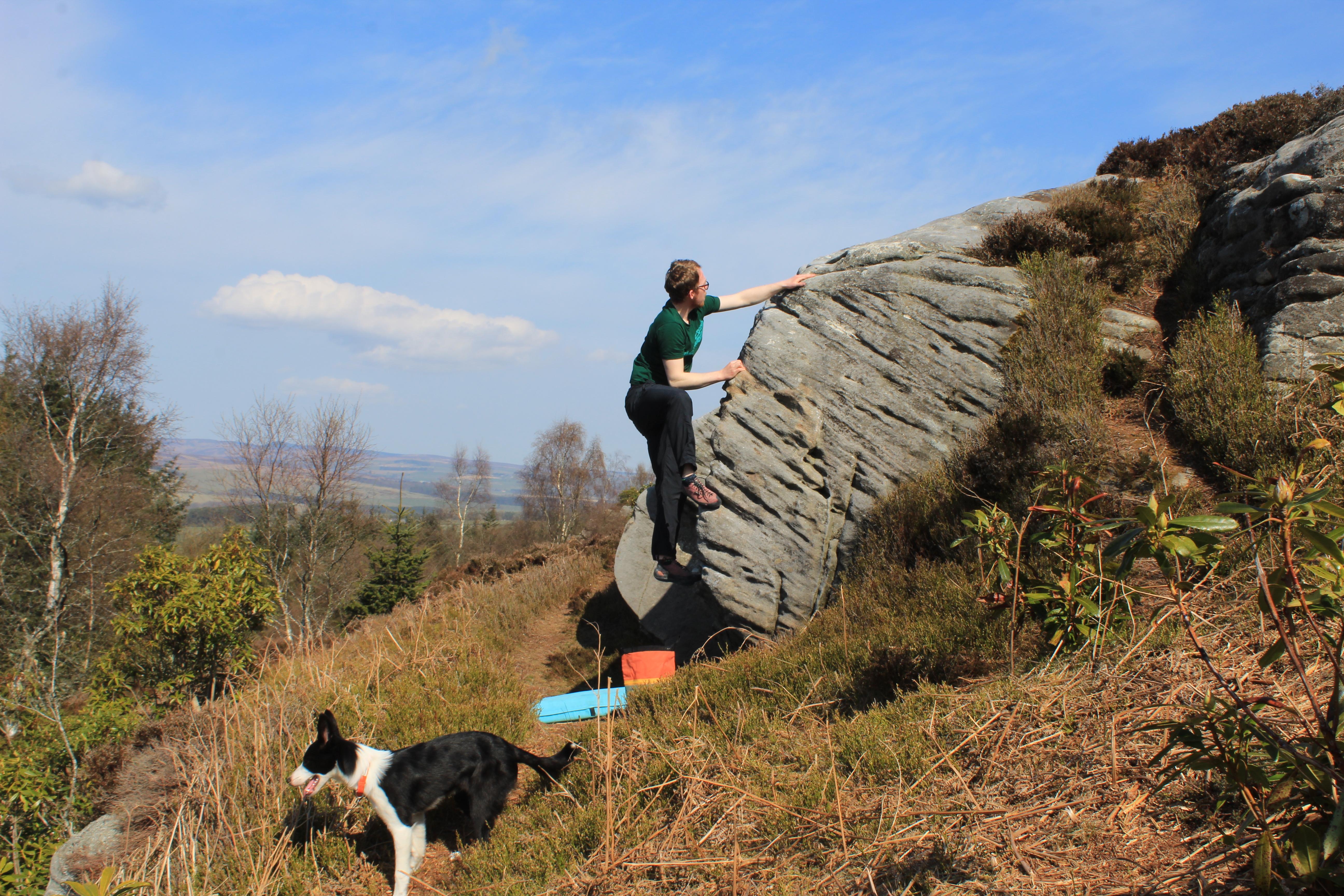 Jonny's Bio:
I'm Jonny, a climber/photographer living up in Northumberland and working full time as an electrical engineer. I've been climbing for 10 years or so, I like to dabble in a bit of everything from full day multi-pitches, winter mountaineering, to one move wonder boulder problems. Being based up in Northumberland is great for bouldering – there are so many hidden gems all across the county, often with no-one else in sight!

Besides climbing, I'm a keen hiker and will often be found up in the Scottish Highlands on a mountain ridge, or stomping round the Lakes with our Border Collie, Ardy! I love being part of the troll team – my first ever harness was an old school Troll, so its great to come full circle!
Preferred climbing style:
Everything… but if I had to choose, Bouldering or multipitch trad.
Olly Parkinson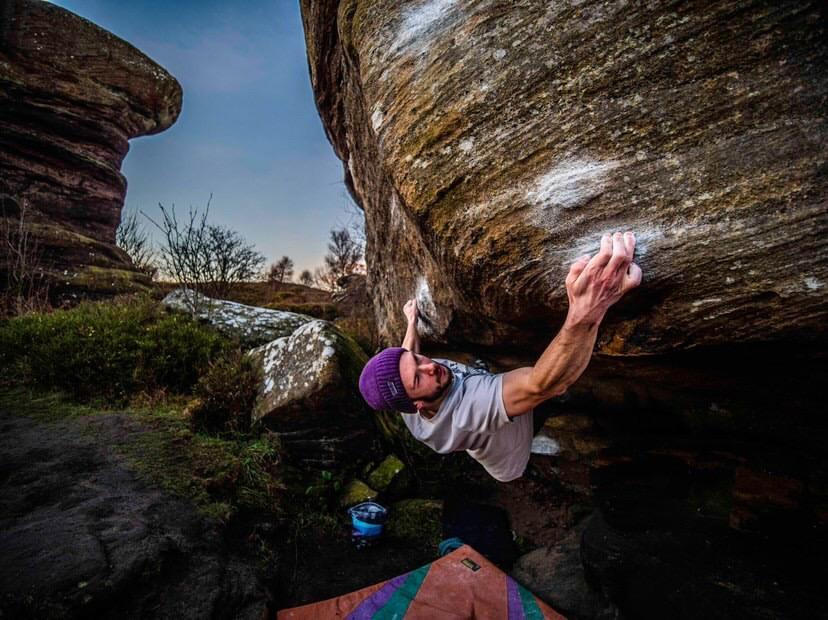 Olly's Bio:
I'm a Yorkshire based climber and casual filmmaker. I've been climbing for 7 years and work in the climbing industry. I particularly enjoy moorland crags and establishing first ascents. I'm inspired by proud features and problems with enough height to make falling something that needs to be controlled and thought about.
Preferred climbing style:
Bouldering (very occasional sport climbing in the summer).
Sallyann Hardaker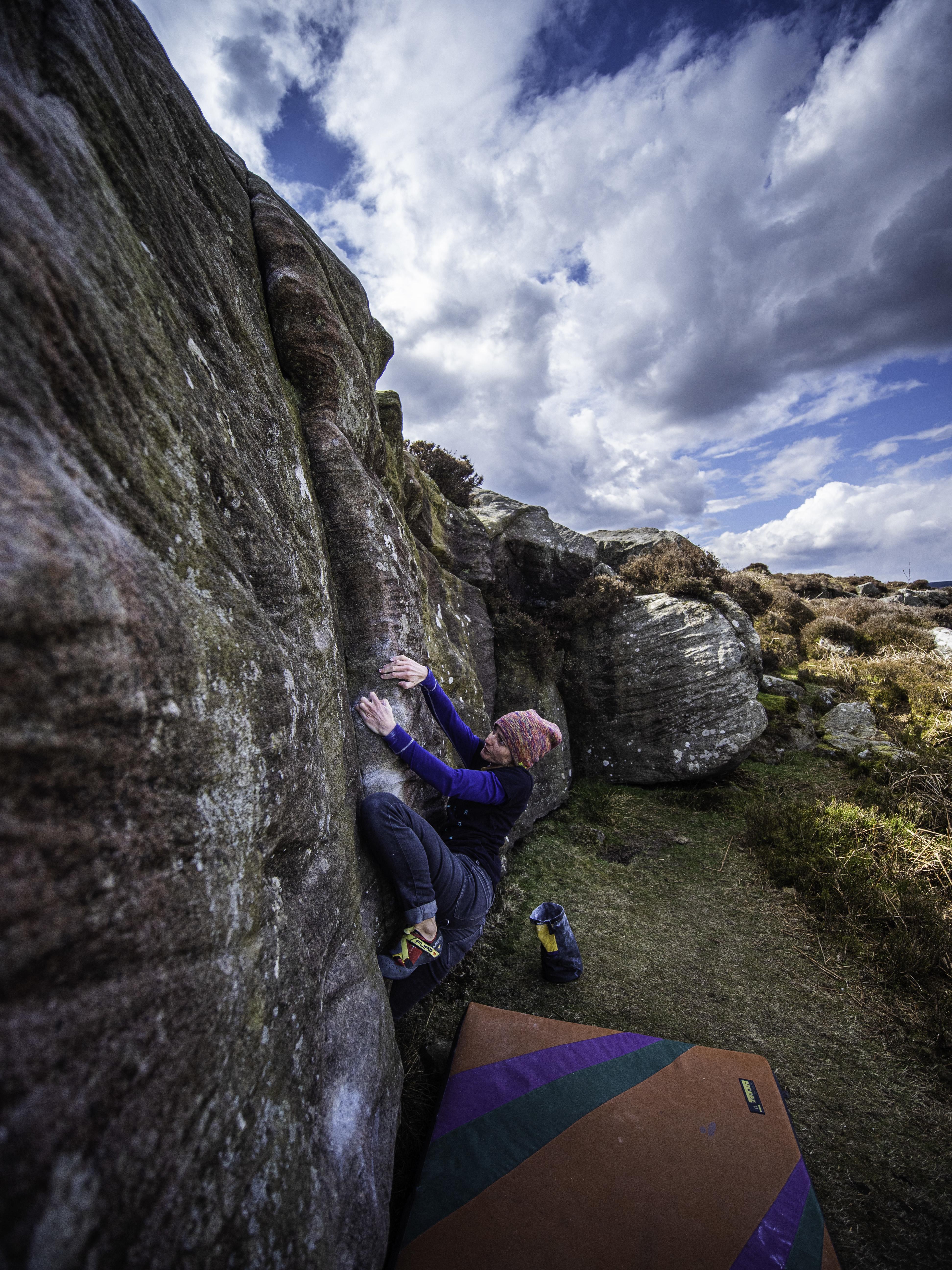 Sallyann's Bio:
I am from New Zealand and have always loved adventures in the outdoors. I love climbing, snowboarding, hiking and I used to be a keen mountain biker (but I just can't fit it all in!). I love renovating houses, doing up furniture, gardening, travelling (when we're allowed) and signing (currently doing level 4 BSL qualification).
Preferred climbing style:
Bouldering
Solomon Kemball-Dorey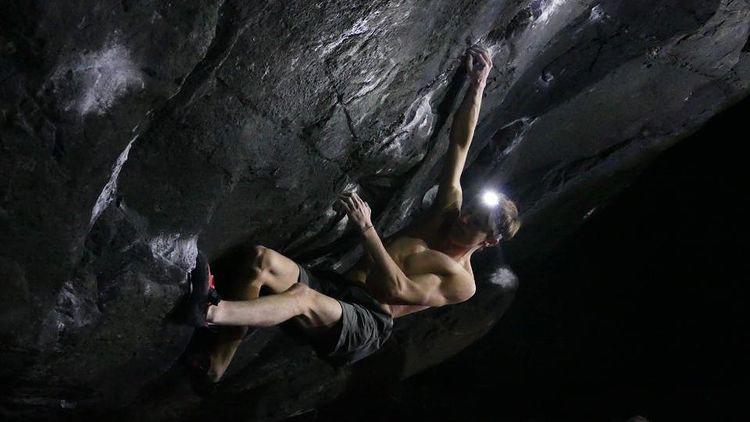 Solly's Bio:
Use to do competition climbing but got drawn to outdoor bouldering other last couple of years as it was more accessible for me as all national comps were 5-hour drive. Over last year I have been doing lots of first accents due to the fact I have climbed most of the hard boulders in my area as well as repeating the other hard boulders that are about.
I also try to snowboard when possible, but my life is mostly focused around climbing.
Preferred climbing style:
Outdoor Bouldering
Tom Pearce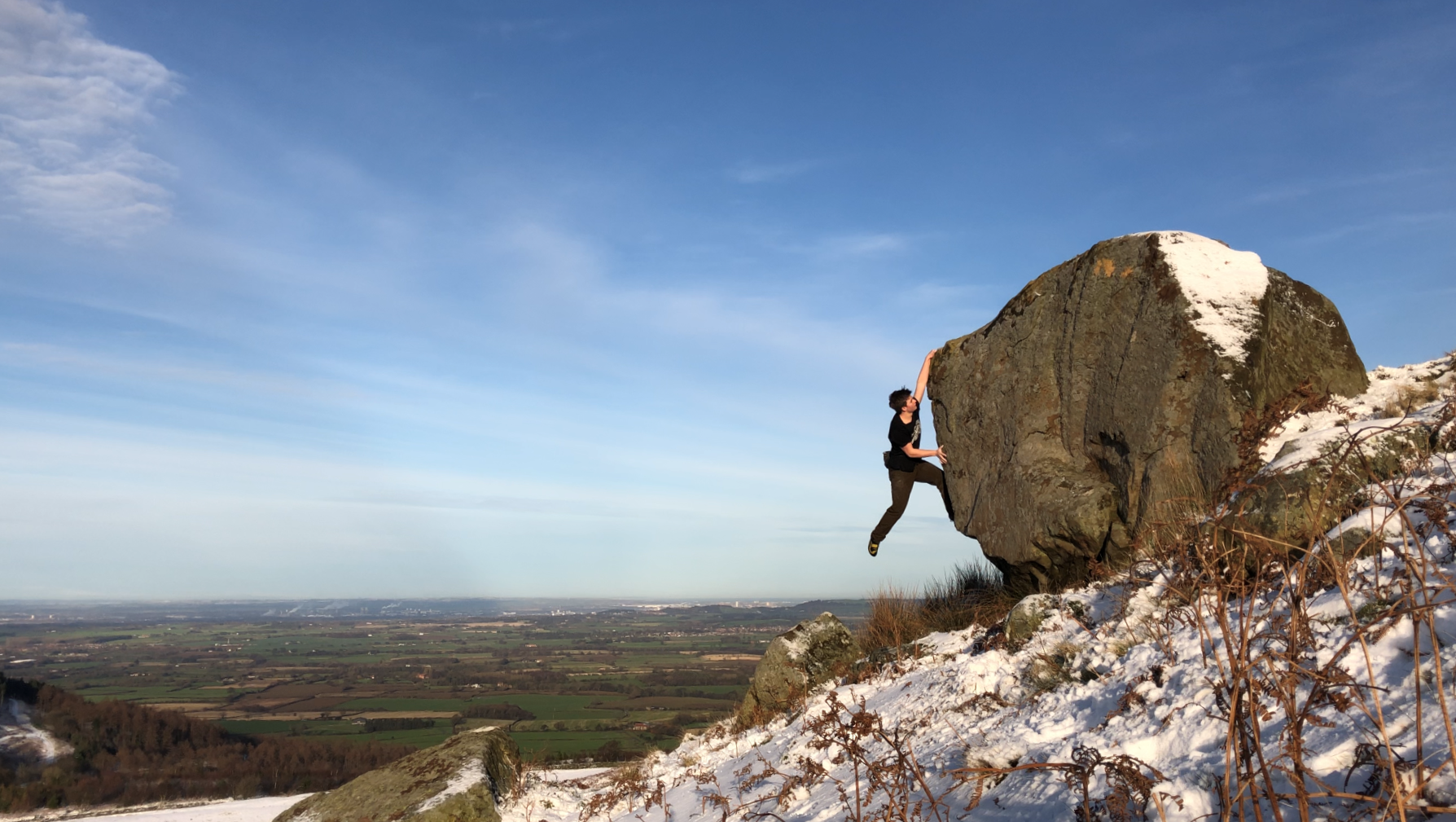 Tom's Bio:
Hi, I'm Tom Pearce. I'm a 15 year old trad climber based in North Yorkshire.
I grew up climbing with my dad, he would take me out after school to places like scugdale and the wainstones, and I just fell in love with the sport.
I was always fascinated by bold routes, however it wasn't until July 2020 that I had my first taste of what the future could hold. Since then, I've worked my way through multiple hard moors routes, and do not intend to stop any time soon. I'm keen to keep challenging myself in both mental and physical ways, and I'm exited to see what will happen next!
When I'm off the rock I'll tend to busy myself by exploring the moors and discovering what's out there!
Preferred climbing style:
Traditional
Cole Poppleton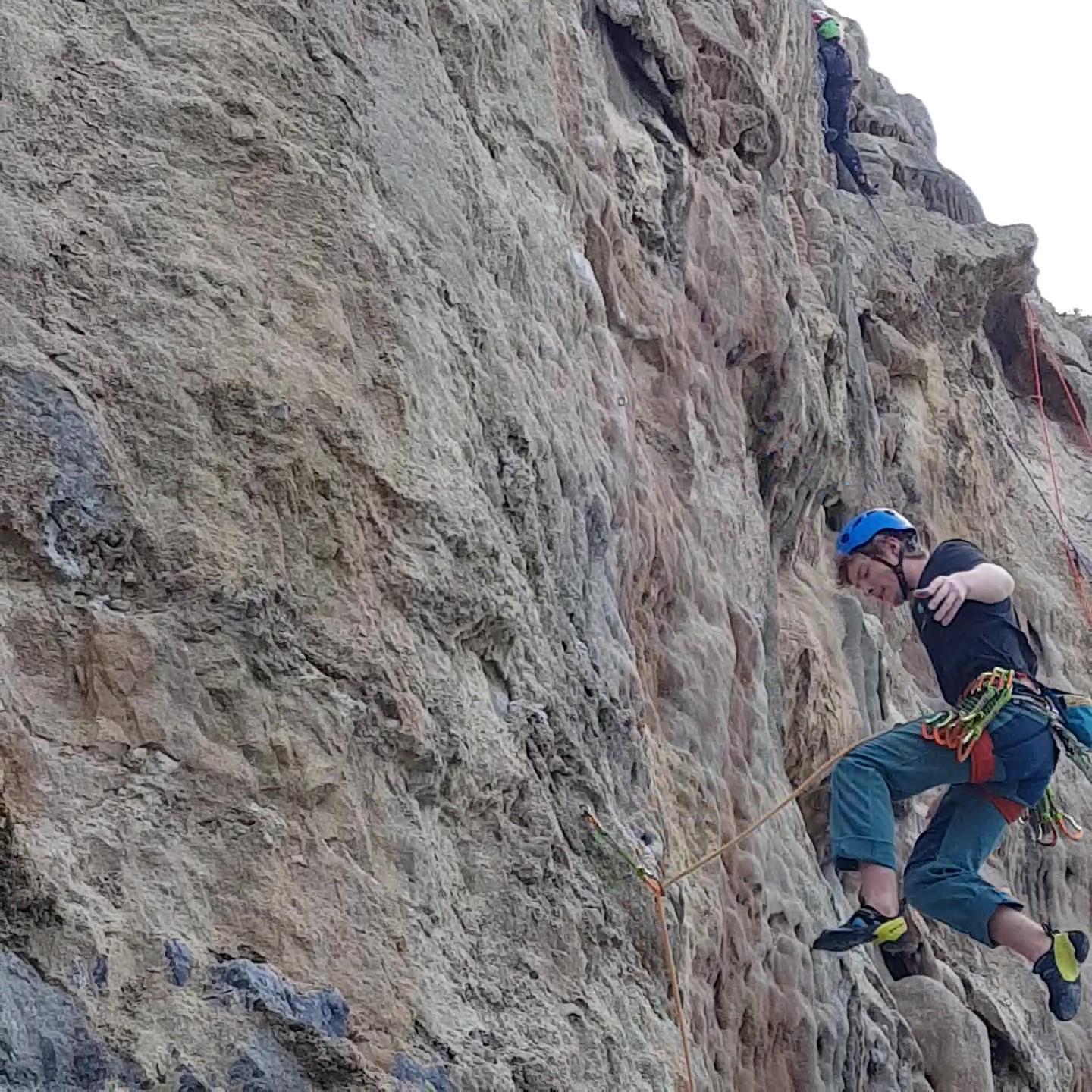 Cole's Bio:
I'm Cole, I'm 15 and have been climbing since I was 7. I've competed regionally, nationally and internationally but recently realised that competing wasn't really what I wanted out of climbing so now I focus on climbing for the love of it. I do climb trad but, my preferred style is bouldering followed by sport climbing. I try not to set myself too many end-goals, I just want to enjoy myself, explore new places (and maybe tick off a few classic routes along the way).
Preferred climbing style:
Mainly a boulderer and sport climber but also enjoy trad.
James Ferguson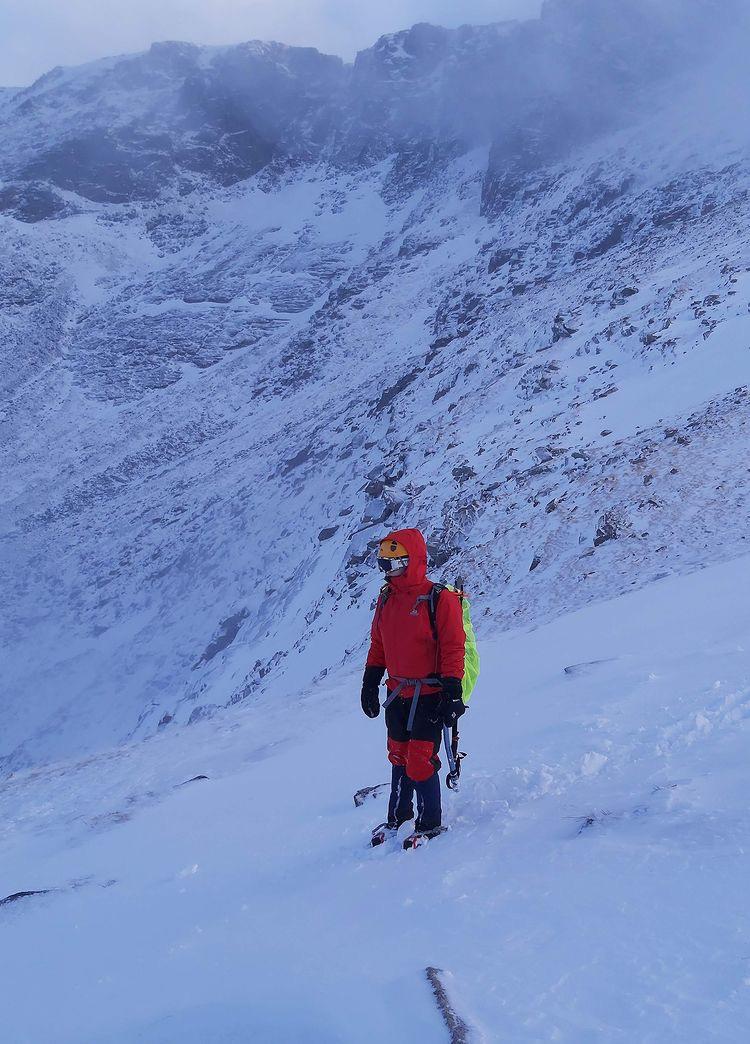 James' Bio:
I have been involved in outdoor sports since I first went skiing when I was 4, since then I have taken up a number of activities such as ski touring, climbing, hill walking, winter mountaineering, kayaking and scuba diving. I have also lived and worked in France and the Slovenian alps and been involved in projects in the Namibia desert and expeditions in Sweden and the Scottish Highlands.
I first properly got into climbing when I started volunteering for CPS activities, an outdoor company that was running climbing classes at the Edinburgh international climbing arena for roughly two years and then worked as an outdoor instructor in England the following summer.
Since then I have started studying Engineering at university while working for the NHS, however I will shortly be leaving full time employment to focus on full time education and the outdoors so I can work towards various qualifications such as International mountain leader, rock climbing instructor and white water rescue.
Preferred climbing style:
Sport climbing is my preferred style however as I am working towards my rock-climbing instructor qualification I will also be branching out into trad and potentially outdoor bouldering as well.