BRANDS
Troll Outdoors also distributes other brands in the UK and also across the world, please find a small list below. Please contact us for further information on any of our brands that we support below.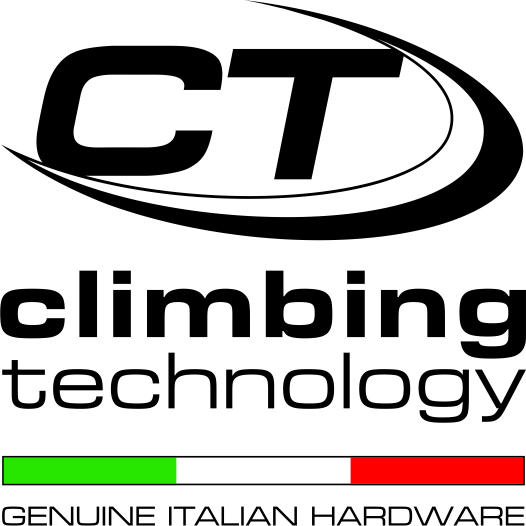 CLIMBING TECHNOLOGY
Made with loving care in Italy, Climbing Technology is a brand with over 20 worldwide patents and a great selection of products for every climber.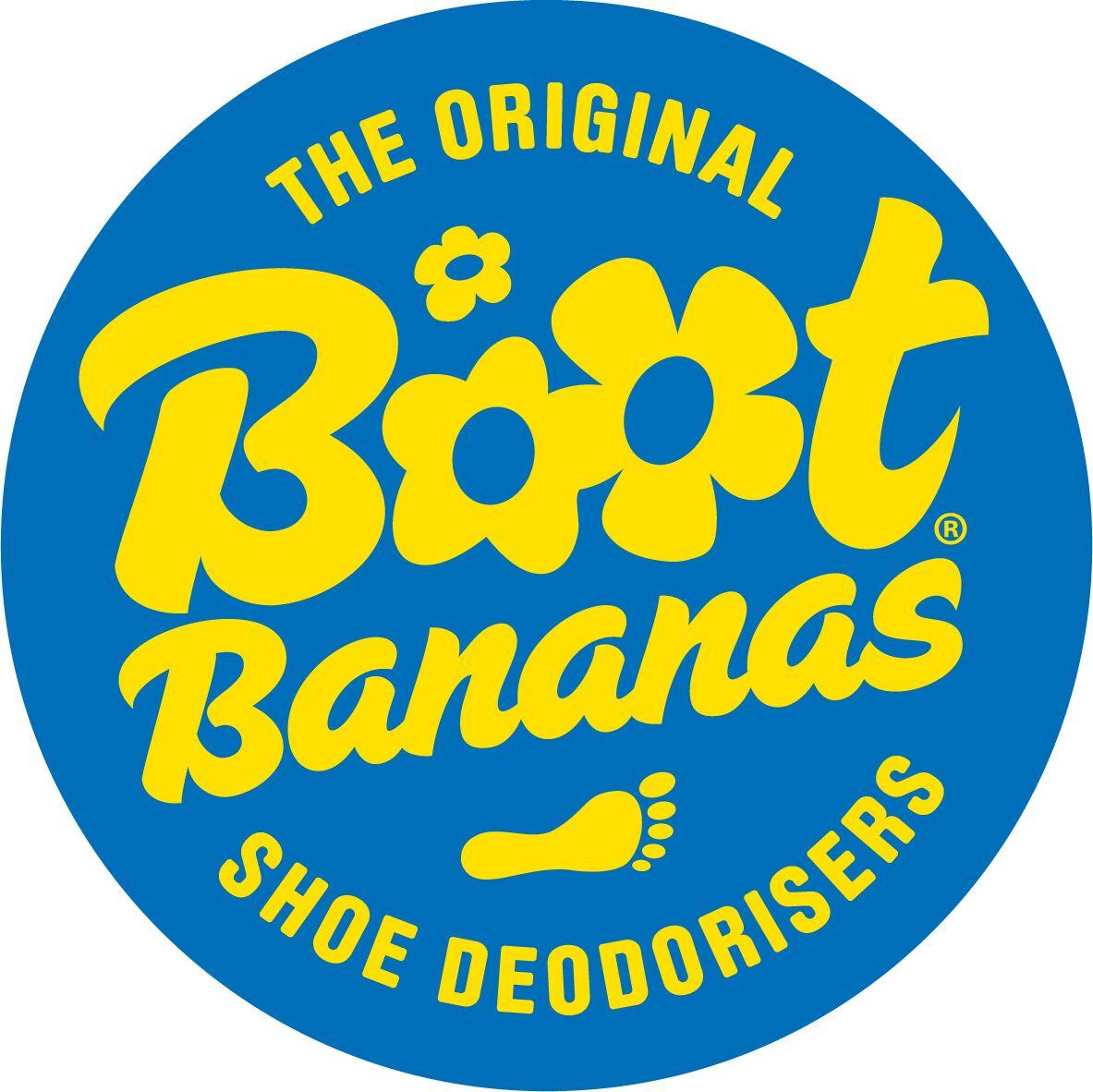 BOOT BANANAS
Fighting and saving the world from fruity feet, the Boot Banana is the only weapon to fight any smelly shoe, made in the UK.
KLETTERRETTER
This hand cream designed for climbers but also for anyone who has cuts or rough skin from working hard! It soaks in really quickly and smells great.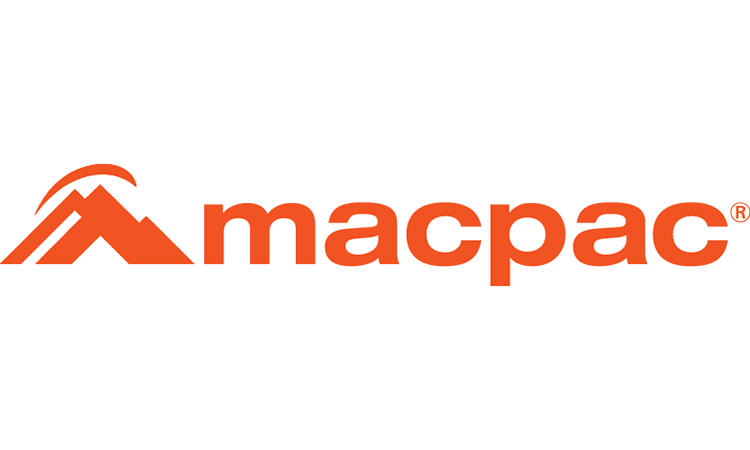 MACPAC
The iconic New Zealand brand still making great Rucksacks, Tents and other great products.
POWERFINGERS
The only way to keep your hands exercised.